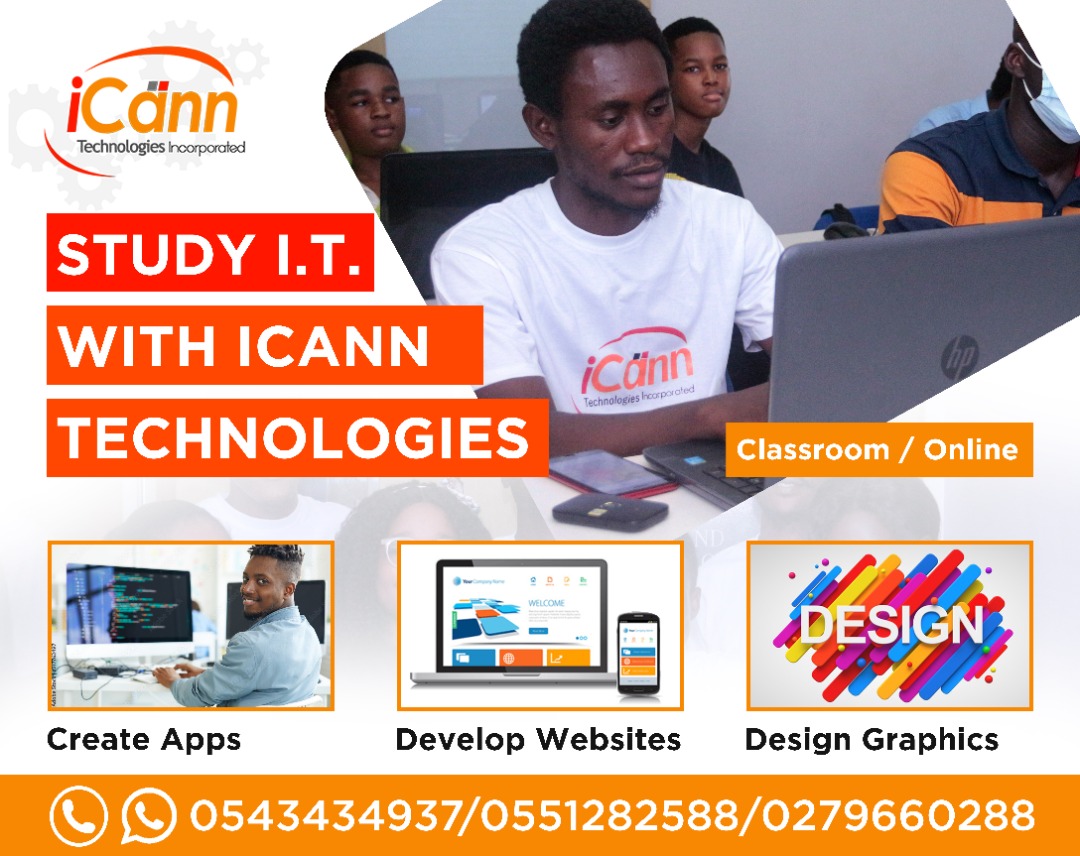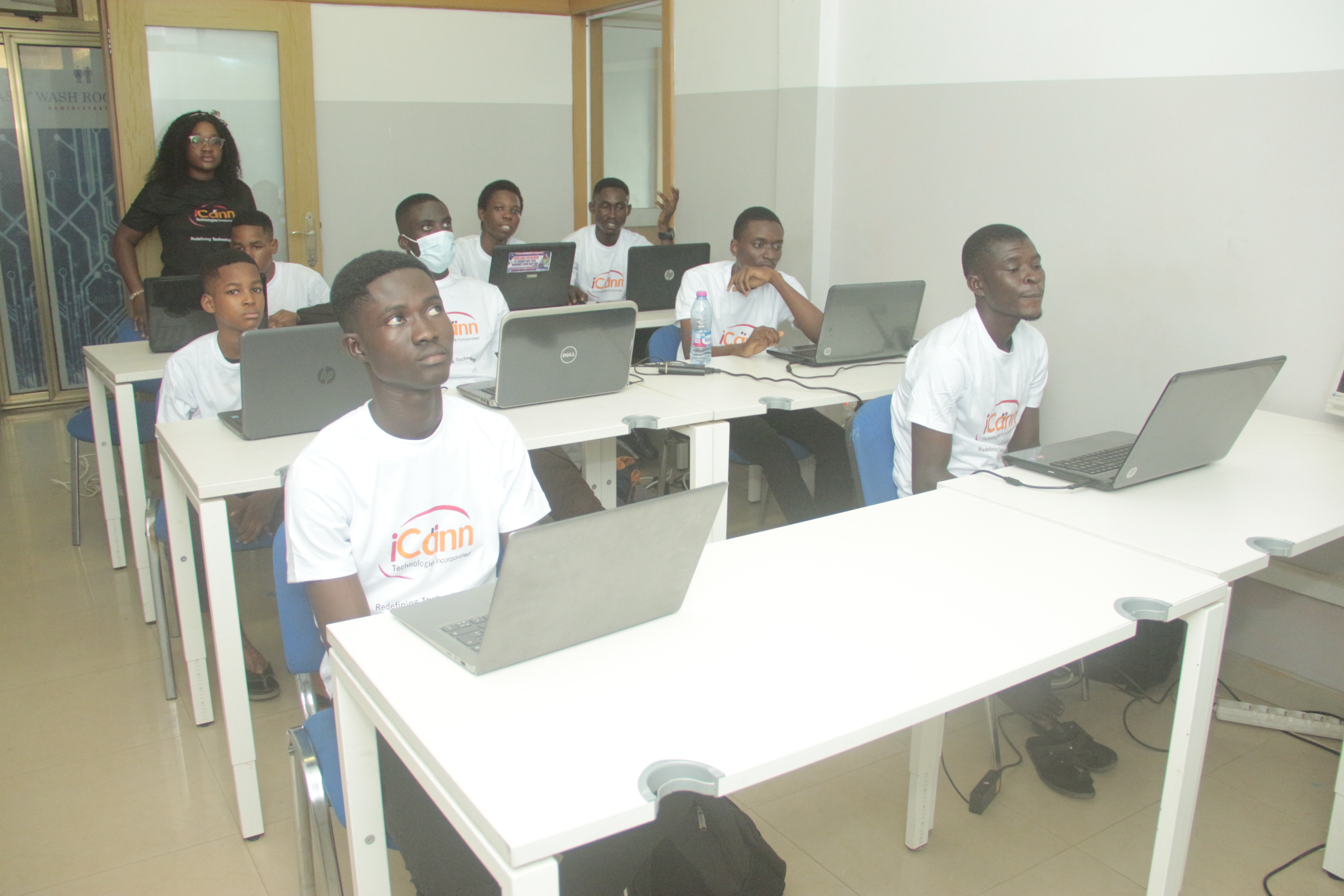 Enroll in Software Development

Welcome to iCann Technologies
iCann Technologies Incorporated is a technology company whose operations ranges from graphics designing, web designing, software development, tutorials for previously mentioned services and social media marketing.
iCann technologies was inspired by the idea of having the technological limits of this generation broken. Poised on discovering and inventing newer and better technological feats, C.E.O Emmanuel Cann founded iCann Technologies.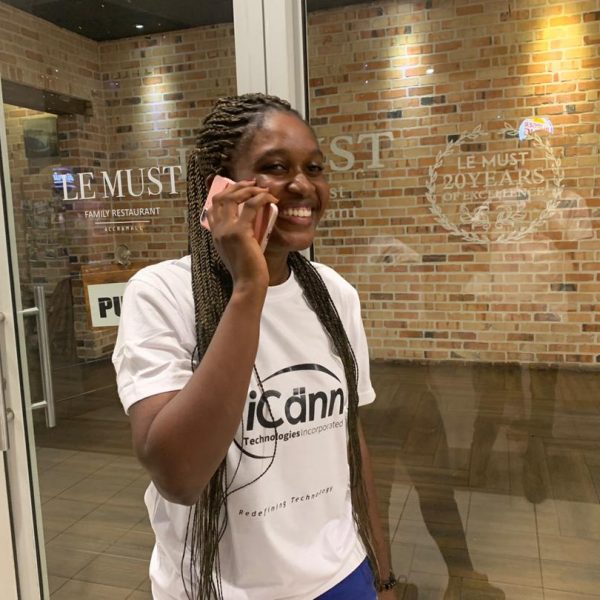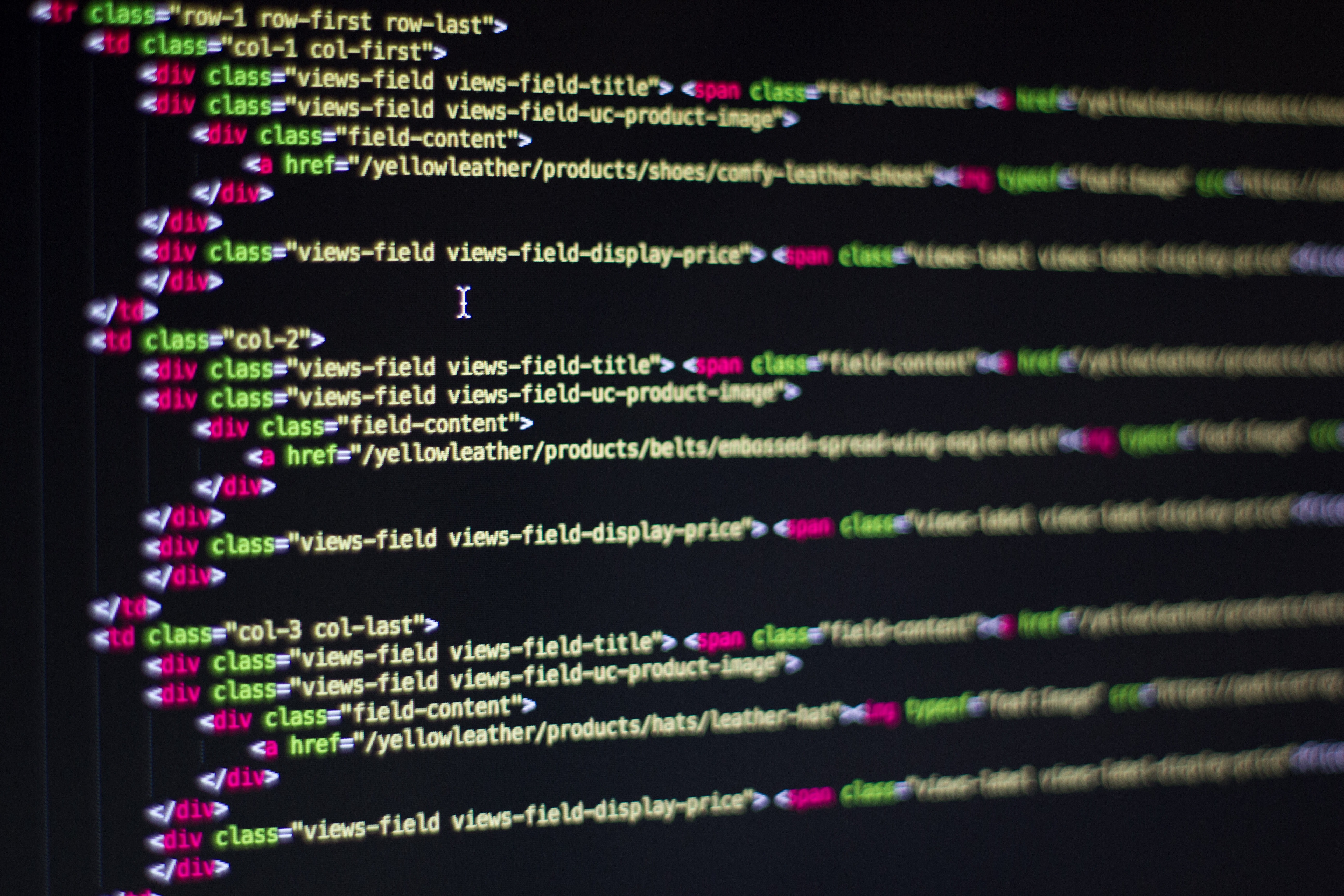 Web Development
From websites to web applications iCann Technologies is here to provide you with full functioning light-weight responsive websites and web applications.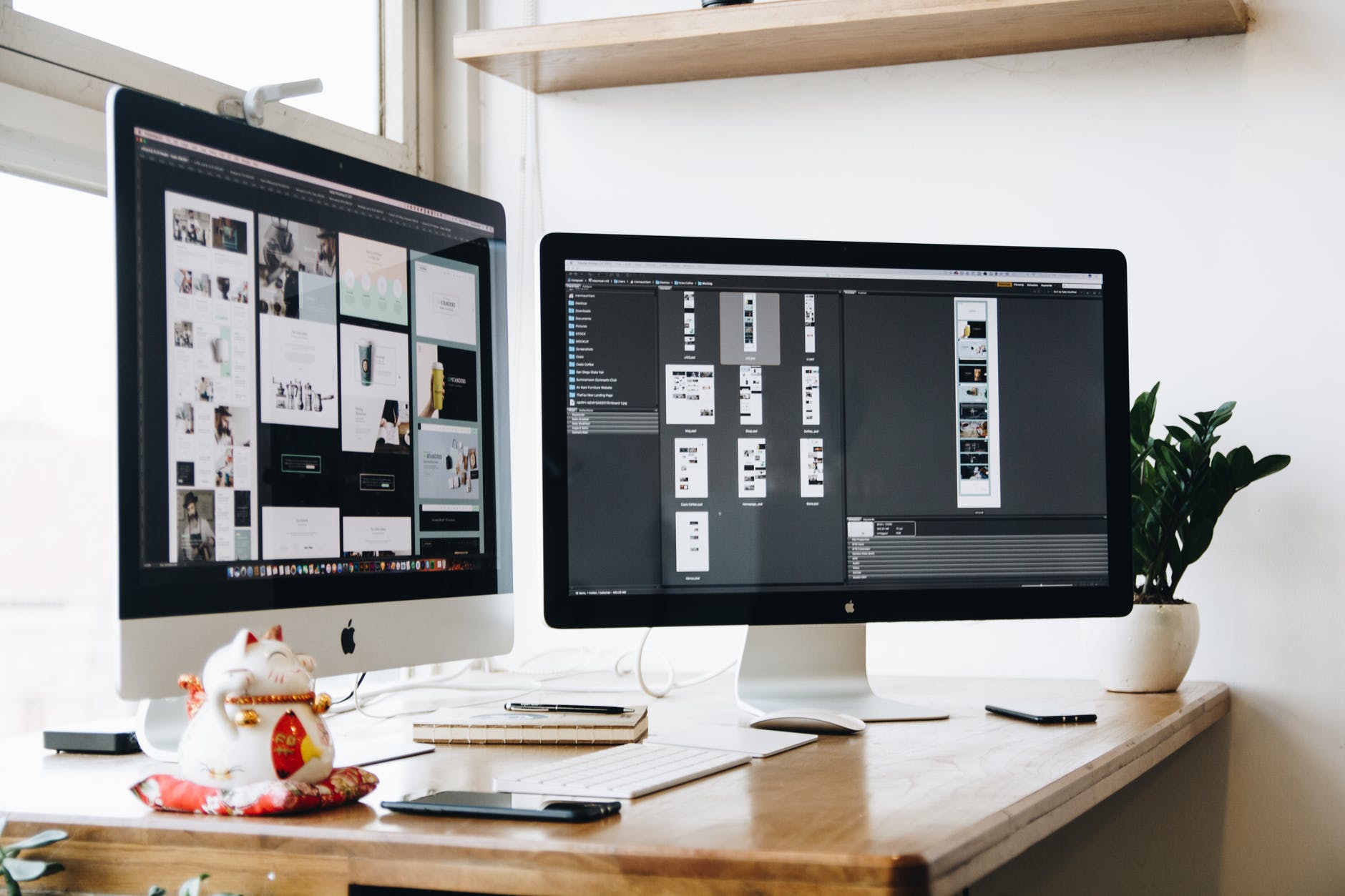 Graphic Designing
Have a logo in mind? iCann Technologies is here. We design logos, flyers, business cards, letter heads and many other graphics works.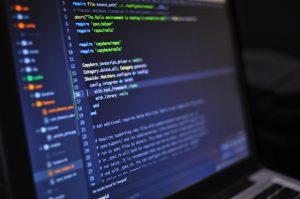 Software Development
We design and develop cross platform applications which are fully functional and efficient in performance. We develop software on Windows, Macintosh, Linux and the server.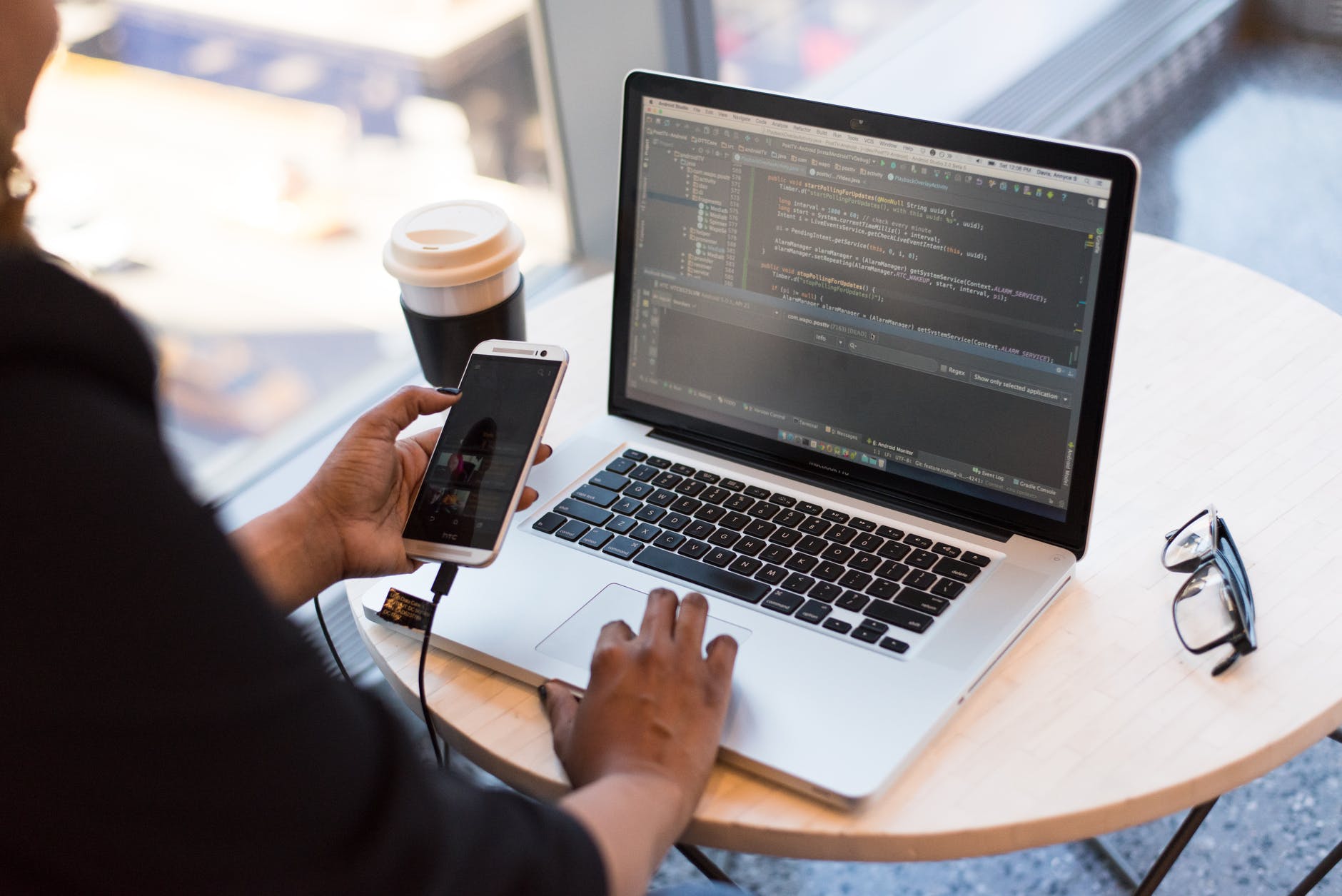 Aside designing and developing software we also have a full package tutorial course which guides beginner programmers to become advanced professional software engineers.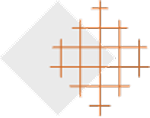 Software Development Course
Our February Software Development Course was a success. Don't be left out of the March 2022 edition. Whether you are a complete beginner or an expect coming from another programming language iCann Technologies is here to make programming simpler for you.
Software Development Course Starts on 9th March, 2022.
I needed a professional website for my online restaurant and iCann Technologies delivered a good work plus a free logo. I am very happy.